Wenatchee Valley's AeroBarrier
Offering builders a simple, affordable and reliable technology to reach any level of air tightness.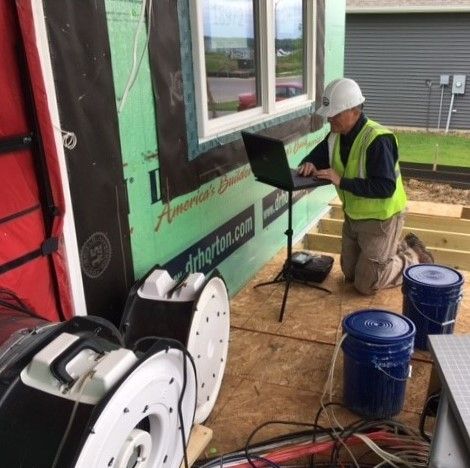 Breakthrough Envelope Sealing Technology
Sealing the envelope has never been easier.
Never fail another blower door test. GUARANTEED.
AeroBarrier, a new and innovative envelope sealing technology is transforming the way residential, multifamily, and commercial builders seal the building envelope.
4 STEPS to Advanced Envelope Air Sealing
We will respond to any of your questions as soon as possible.